Home & Office Set

The electronic locking system for your home

With its CES OMEGA FLEX Home & Office set, CES offers an innovative and flexible possibility to secure family homes and flats as well as smaller business units electronically.
The set contains one electronic cylinder with a total of five already programmed electronic keys for the entire family.
Therefore, the Home & Office set is immediately ready for use.
Your home is converted into a smart home
It's so easy to safeguard your front door and entrance door with an electronic cylinder.
Quickly installed
It is very easy to fit it to the door: The design of the electronic cylinder is similar to that of a mechanical cylinder - simply take out the mechanical cylinder and insert the electronic cylinder, and it's ready.
Protection against burglary, VdS-recognised
The electronic cylinder offers high protection against break-in attempts. It is equipped with an anti-pulling protection and recognised by VdS (VdS Schadenverhütung GmbH, a testing institution for fire protection and security).
Programming without PC & software
Neither software nor a PC are required for programming. The Home & Office set is factory-programmed. Changes are transmitted directly to the locking cylinders with the programming media.
Quick reaction when a key gets lost
If a key gests lost, it is deleted from the system. This is done with a replacement key which can be used immediately without programming, and which simultaneously blocks the lost key.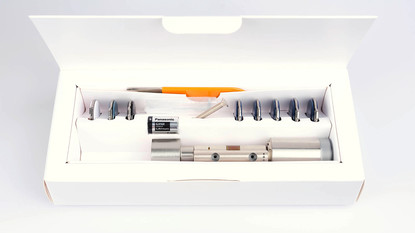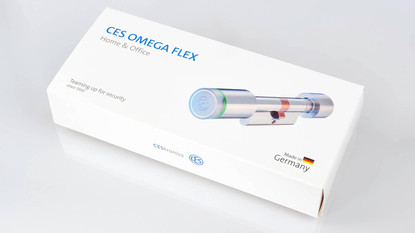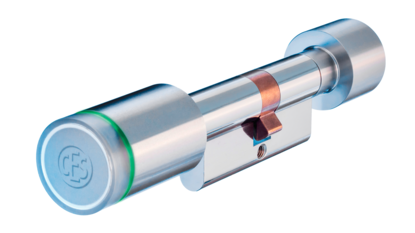 Simple assembly
Your Home & Office set contains:
1 x VdS-recognised electronic cylinder with increased protection against burglary
3 x programming media
5 x keys (as premium key fobs)
Accessories: operating battery, fixing screw and tools for assembly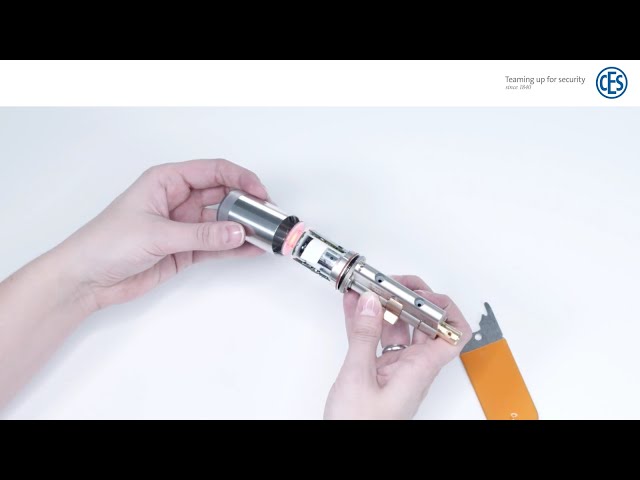 For further information, please refer to
How can I secure more than one door electronically?

If you want to integrate additional doors or entrances, the Home & Office set can be extended as required and can be expanded to become a complex electronic access control system with hundreds of doors and electronic keys. Please refer to CES OMEGA FLEX for more information.

CES OMEGA FLEX