Access control
Modular access control system AccessOne
The AccessOne access control system allows you to reliably manage which persons are authorised to enter particular areas or rooms. Unauthorised persons are refused access.
No matter how large or small your premises are, how many entrances are secured or how many people require authorisation, AccessOne will meet your needs.

Needs-based access control
The best of both worlds
AccessOne lets you combine a conventional, cabled, online access control system with offline, mechatronic locking devices.
Control and monitor access to security-sensitive areas online.
Manage authorisations for employees, visitors and service providers online.
Combine online functionality and security with straightforward offline access control.
All with one system and one and the same software.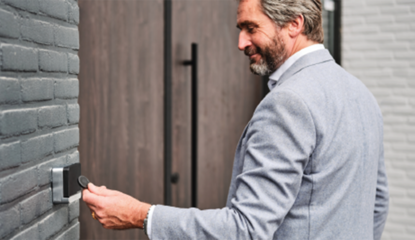 AccessOne access control system
Access with added value
AccessOne is a modular access control system that meets your needs in all areas, be they scalability, locking media technology or security:

Flexibly scalable access control
Can be expanded from a solution for SMEs with a few doors and small numbers of staff to the full version for very large companies with complex organisational and security requirements.

16,000 readers
100,000 offline locking devices
200,000 locking media/ID cards

Up-to-date, secure locking media technologies
AccessOne uses the latest
MIFARE® DESFire and LEGIC advant RFID technologies for its locking media.

CES electronic key
ID card in ISO format
Key fob
Locking media already in use by the customer
High system security
Communication with 128-bit end-to-end AES encryption
Adjustable, automatic software logout
Process monitoring with automatic restart if an error occurs
Fail safety with optional UPS concepts
Fail safety with optional server redundancy concept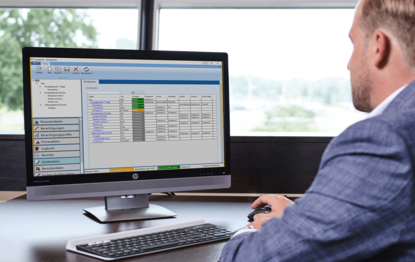 Access control software
Scalable, licence-based, multi-functional
AccessOne software is scalable. You purchase a basic licence to suit your company size and the number of access points and access media; this licence can be easily upgraded with additional licences when necessary.
Separate modules are additionally available for specific access control functions. Here are just a few examples:
ID card creation
Multi-Client function
Visitor administration
Parking area management
Third-party supplier administration

Online and offline in combination
Control and monitor security-relevant doors with complex requirements online. Doors with a purely organisational function can meanwhile be equipped with mechatronic offline locking devices, securely and wirelessly. AccessOne, the intelligent access control system, makes both possible.

Controller and reader
Readers are installed on external doors, automatic barriers, main entrances and other exposed places. These are continuously linked to the access control system via the intelligent controller. Individual access rights for each door, gate and automatic barrier can be defined and managed in the access control system database. The readers recognise authorised locking media and grant access. At the same time, the readers also update the locking media.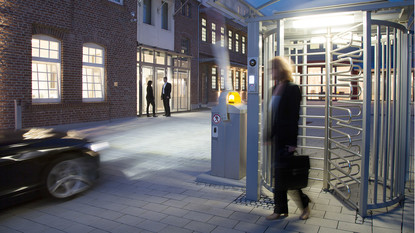 Mechatronic offline locking devices

Authorisations are stored in the locking medium (ID card)
Offline locking devices function autonomously and are installed without cables. This makes for a significant cost saving compared to a cabled access control solution. Authorisations are stored on the ID cards. When an authorised ID is placed over the reader of an offline locking device, the authorisation is checked and the door can be opened. Simultaneously, the locking device can write other information (events, status messages) onto the ID card. Offline locking devices are powered by one or more batteries, which provide sufficient power for many thousands of operations.


Offline cylinders
for a wide range of door situations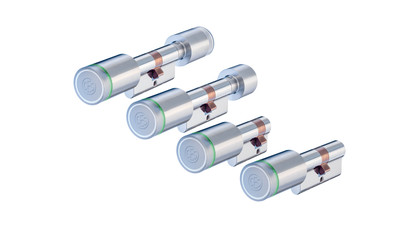 Wireless and simple to use with any door. In addition to the standard double knob cylinder, a range of designs and certified variants are available for functional doors.
Offline handle sets
Convenient to use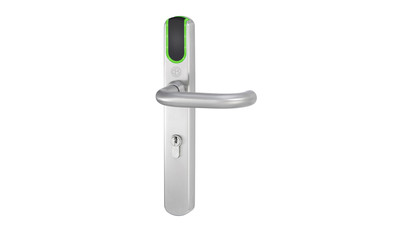 Offline electronic handle sets are available for both indoor and outdoor doors, tubular frame and solid doors and for functional doors with the relevant certifications. These handle sets are convenient to use and lend the door a harmonious appearance.
Offline wall terminals
Control function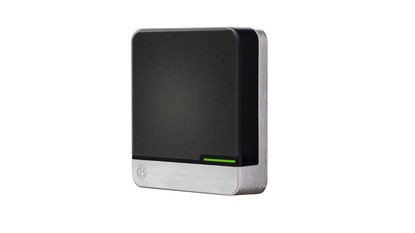 Offline wall terminals are used on doors where electric strikes or automatic functions are required but no cabled infrastructure is available, yet they offer a secure and above all an economic solution for access control.
Offline furniture locks
for cabinets, lockable safes or lockers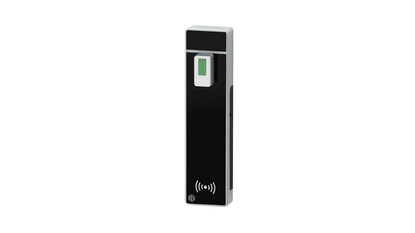 The RFID furniture lock replaces mechanical locks on office cupboards, lockers and drawers, and is easy to retrofit. The locks are quickly and simply mounted on the outer side of the cabinet door without additional boxes or cabling.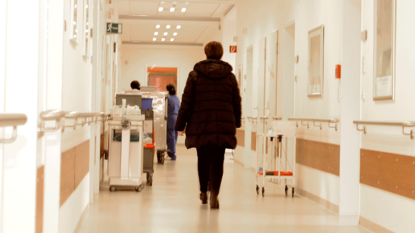 Industry-specific experience
Our specialist knowledge is your advantage
CES has been planning and implementing access solutions for industry, business, administration and the traffic management, health and training sectors for several decades now.
We can apply the wealth of experience gained from these projects to create the perfect access solution for you.


The basis for your access control
A partner who listens to you
We take note of your requirements and work with you to develop a viable concept, including, if necessary, for the entire property and every single door.
We can plan your access control system in stages and implement it step by step, to suit your needs and budget. Future expansions are taken into consideration from the planning stage.
With our many years of experience, our competent employees, our service concept and our wide product spectrum, we are your dependable, long-term partner.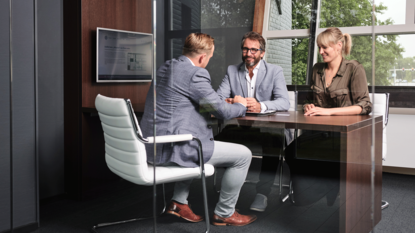 Any questions about AccessOne?
Then get in touch.
We'll be pleased to help you.